Part Eight- August Pages 250 to 270
Answer the following questions in your Wonder flip book:
​ 25.How does August feel about going on the 5th Grade Nature Retreat?
26.Jack and August find themselves in trouble. What is the trouble and who helps them? ​
Powered by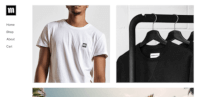 Create your own unique website with customizable templates.