Pages 151 to 185
Answer the following questions in your Wonder flip book:
​17.Who does something to the class picture and what does character traits does it show about that person?
​18.What is the war that is beginning? What role does Julian play in it?
Powered by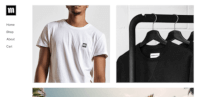 Create your own unique website with customizable templates.